Pro Victimis primarily supports the recognition of the rights of victims, efforts to combat violence against women and the integration and empowerment of the disabled.
Pro Victimis works for the benefit of individuals and communities who are the most vulnerable to violence, discrimination, arbitrary action, and the consequences of armed conflict and disasters.
Pro Victimis gives priority to issues which receive little or no international attention and innovative approaches.
Pro Victimis is a Geneva based private grant making foundation under Swiss law.
Restoring
the dignity of victims of sexual violence in Guatemala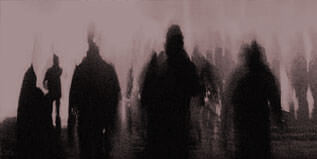 Promoting
remedies under
new mechanisms
.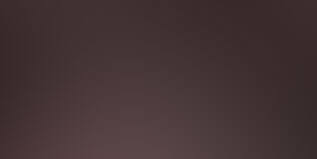 Safeguarding
farmers' right to keep their land in
Guatemala
Assisting
victims in their
search for justice
in Africa
Evaluating
the efficiency of
a water system
in Sierra Leone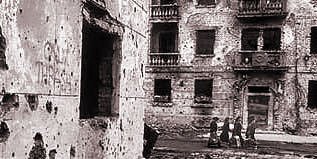 Documenting
human rights violations
in Chechnya
.